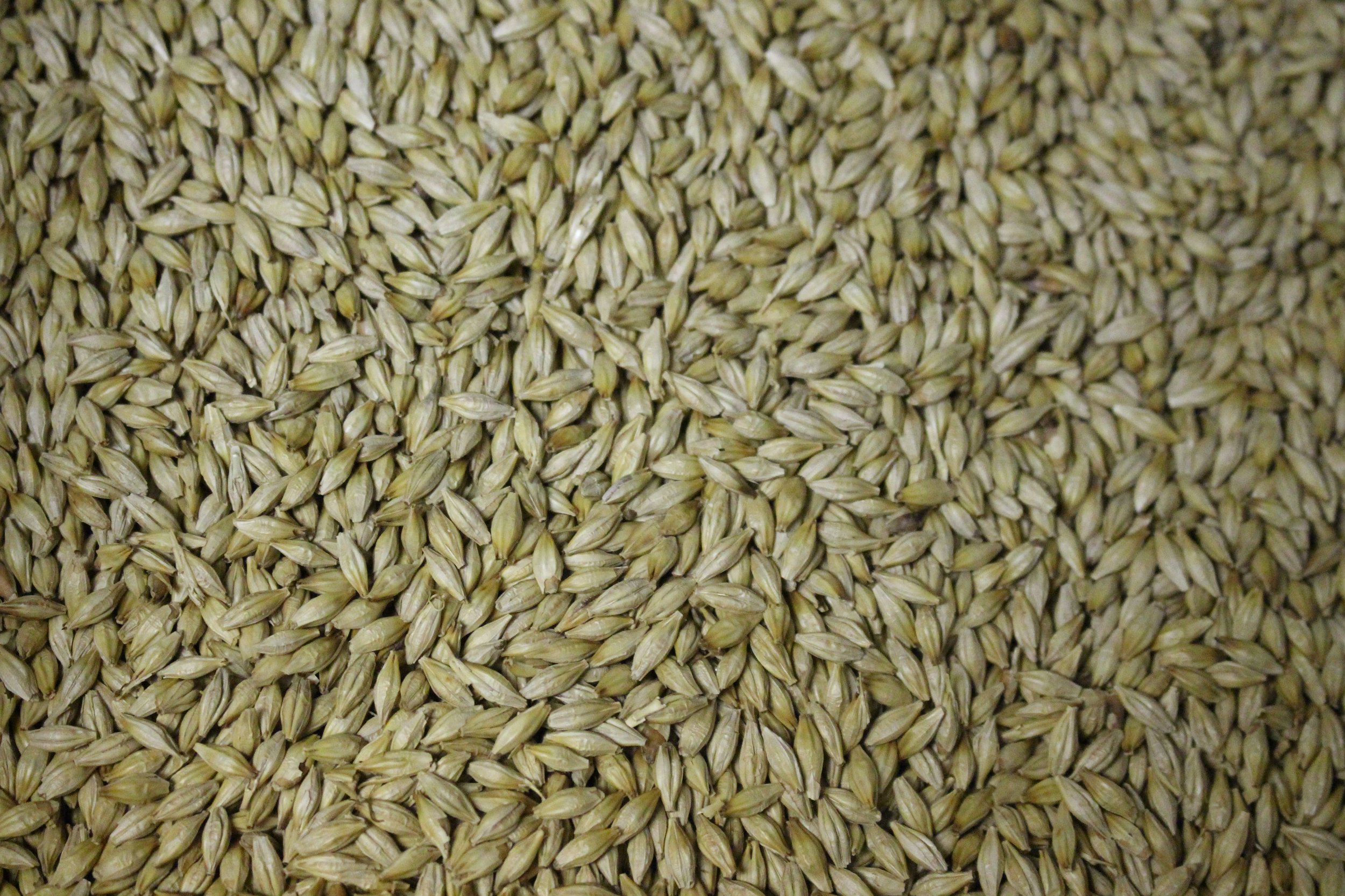 Lost Bread Co.
Baking with a focus on quality & sustainability
Where no bread gets left behind...
A new wholesale bakery from acclaimed baker Alex Bois, is now open in Olde Kensington. Lost Bread Co. makes nutritious, flavorful, and imaginative foods accessible throughout Philadelphia, working closely with restaurants to provide a range of breads for both sandwich and sit-down dining.
It evokes the spirit of community-centric bakeries with a focus on responsible sourcing, sustainability, and ethical treatment of workers. Calling on the Lost culinary heritage of thrift and resourcefulness, Bois and his team transforms bread surplus into a range of products purposely designed to prevent the locally-sourced grain milled fresh in-house from reaching the landfill. Where possible, donations are made to local food banks to ensure that no crumb is left behind.